You can enjoy the ARCHIVE of our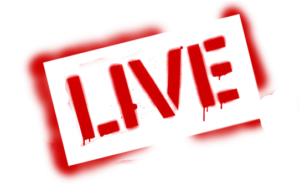 All Scripture is inspired by God and profitable for teaching, for reproof, for correction, for training in righteousness;

so that the man of God may be adequately equipped for every good work. 2 Timothy 3:16-17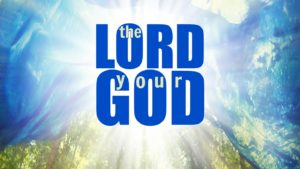 To know God's name is to understand His character better and better. Join us as we take a closer look at the depth of understanding the LORD your God through the book of Deuteronomy. See how understanding God;s character helps us in our everyday life.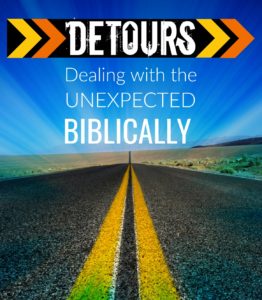 IDENTITY
We are often robbed of reaching the full potential of what God has for us on this earth. All because we have bought into the lie that our identity is found in things that give us a false sense of security. Once we understand who we are in Christ and we live accordingly, we will experience a new way of life like we have never known before. Are you up for the journey?

Sometimes life brings us to a point of wishing it had a restart button! How nice it would be if we when things go haywire we could just simply press a restart and start over. However, what if we could experience the newness in the midst of the turmoil of life? Join us as we examine Scripture and find a new focus and a new life. It may be closer than you think!

The responses surrounding the passions of Christ reveal the importance of his mission and the reality of our need for a radical change in our attitudes and actions. How we respond to His passion impacts our lives currently, whether we are fully devoted to Christ or not. Join us as we see how Jesus Christ and our response will transform us in our everyday life.

What was Jesus like? Did I really matter to Him back then? Jesus Christ is the focal point of our faith and the foundation of our hope. Join us for this series as we explore the life and times of Jesus and discover His passion for us all. He is relevant for you no matter where you find yourself today!