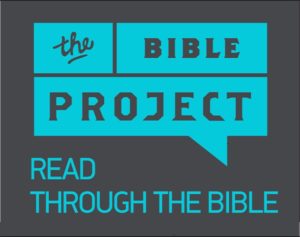 Bible Study Together
Our Bible study uses a unique chronological cross-reference Bible reading plan that can take you through the whole Bible in less than 10 minutes a day.
Create and Track Your Schedule
Get a printable schedule or get a quick link on your phone and tablet to read online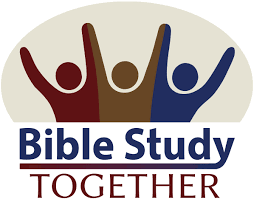 One Year Chronological Bible Daily Readings
The
One Year® Bible Reading Plan
consists of passages from the Old Testament, New Testament, Psalms, and Proverbs. This arrangement of Scripture brings variety and a fresh approach to each day's reading, while providing a clear understanding of the Bible's larger message.
Larger Print Version
.
The One Year® Chronological Bible Reading Plan contains the entire text of the bible arranged in the order the events actually occurred. This unique viewpoint allows you to read the whole Bible as a single story and to see the unfolding of God's plan in history. Larger Print Version.
You can add an icon to your mobile or tablet device to automatically open One Year Bible Online similar to an app. Follow
this link
for instructions.