THE LATEST CBC UPDATE ON THE CORONAVIRUS (COVID-19)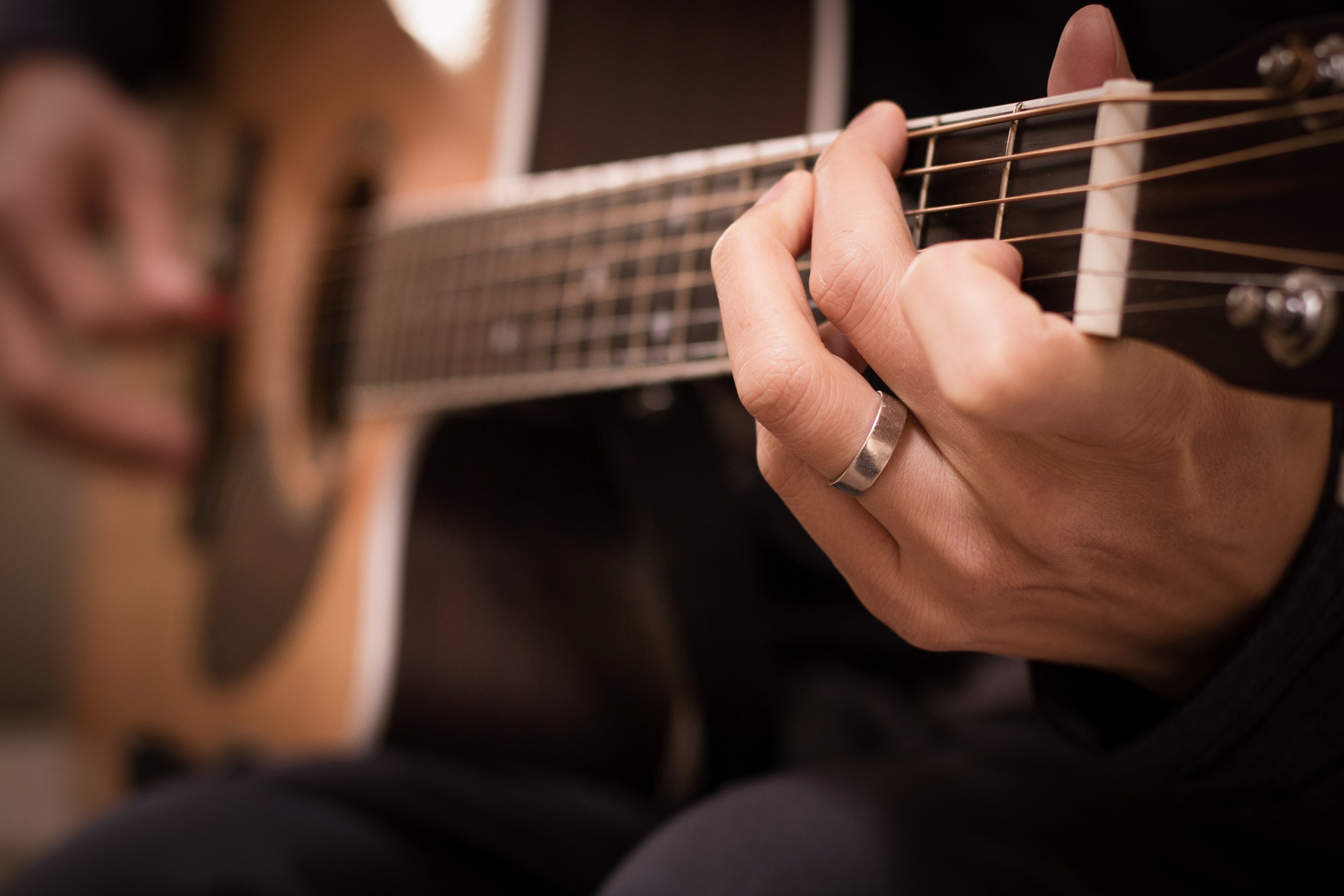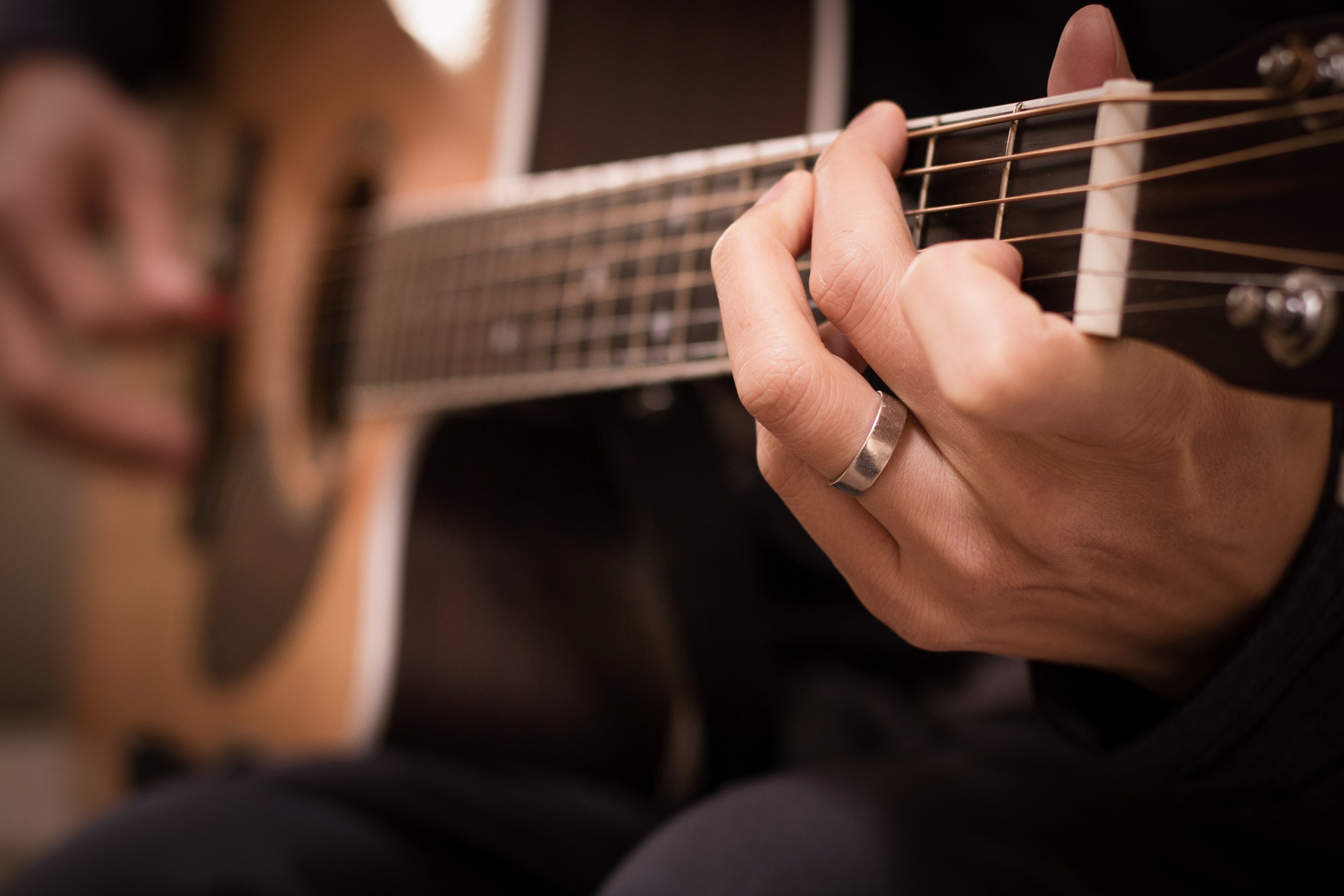 In response to care for our church family and to stop the spread of the COVID-19, our worship services will be online only moving forward. We will go live each Sunday at 11:00 a.m. and the service in full will continue to be available for the following few days.
---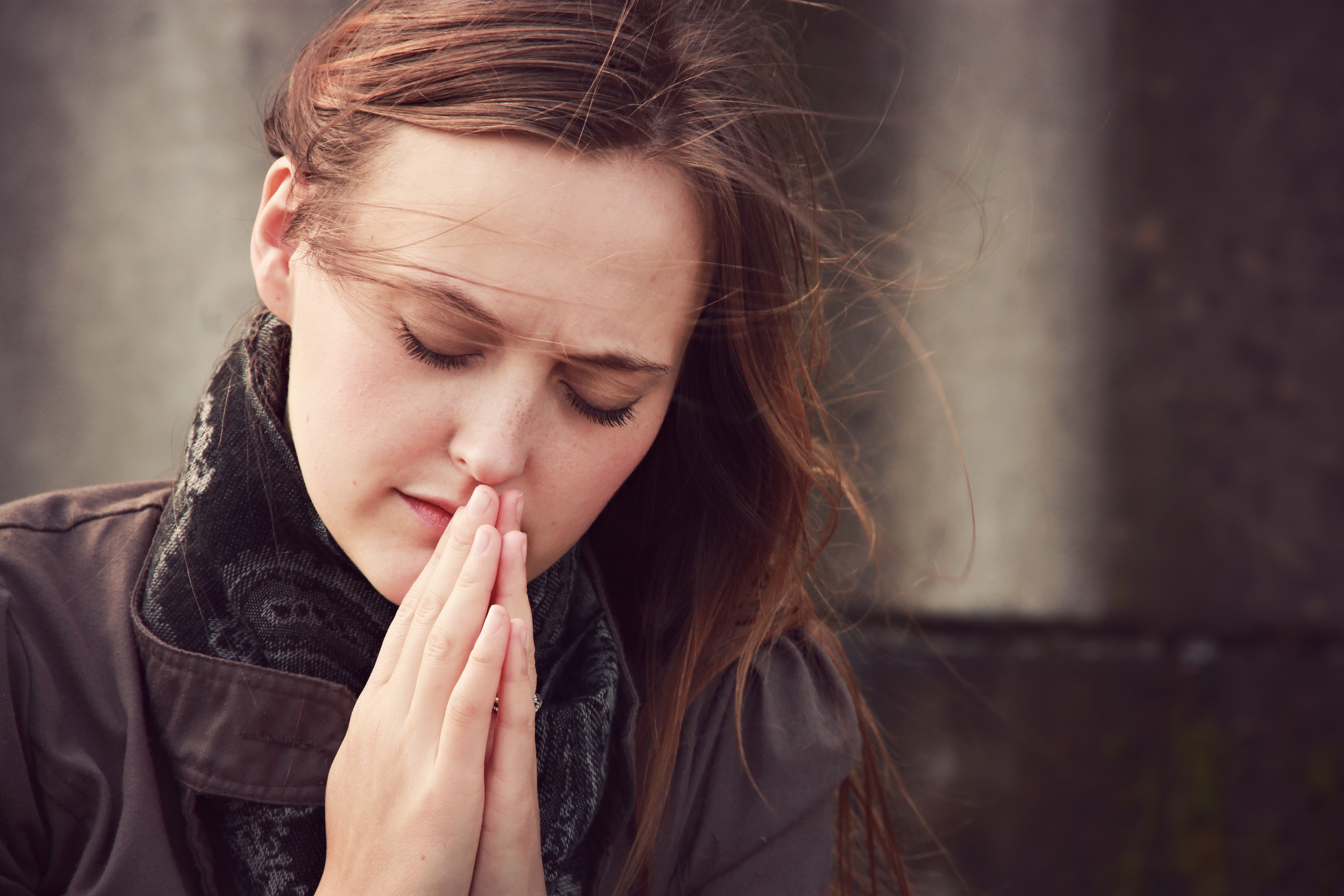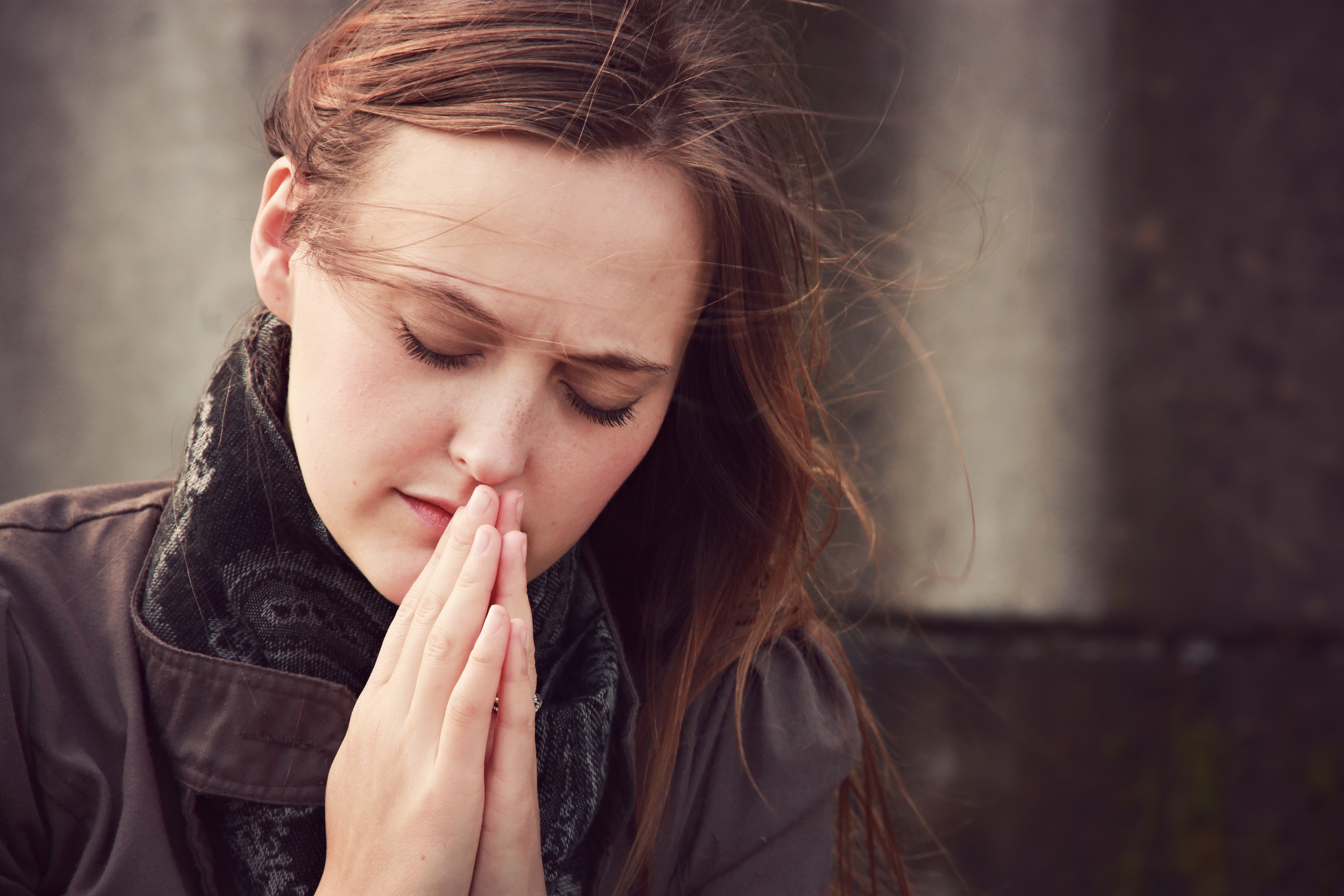 When we feel helpless, the greatest place to turn is God through prayer. We join together praying for several aspects of this COVID-19 Pandemic. We committed to joining together daily at 1:00 p.m. To follow is a guideline of the six areas you can join us in praying for:
1. Pastors, the church, the Spiritual Opportunity, and the defeat of fear.
2. Healthcare workers, First Responders, Military, and CDC workers
3. Nations leaders as they navigate these treacherous waters
4. Teachers and Students
5. The Financial Impact
6. Truck Drivers
Join us daily at 1:00pm as we pray for #stopthespreadofcorona.
---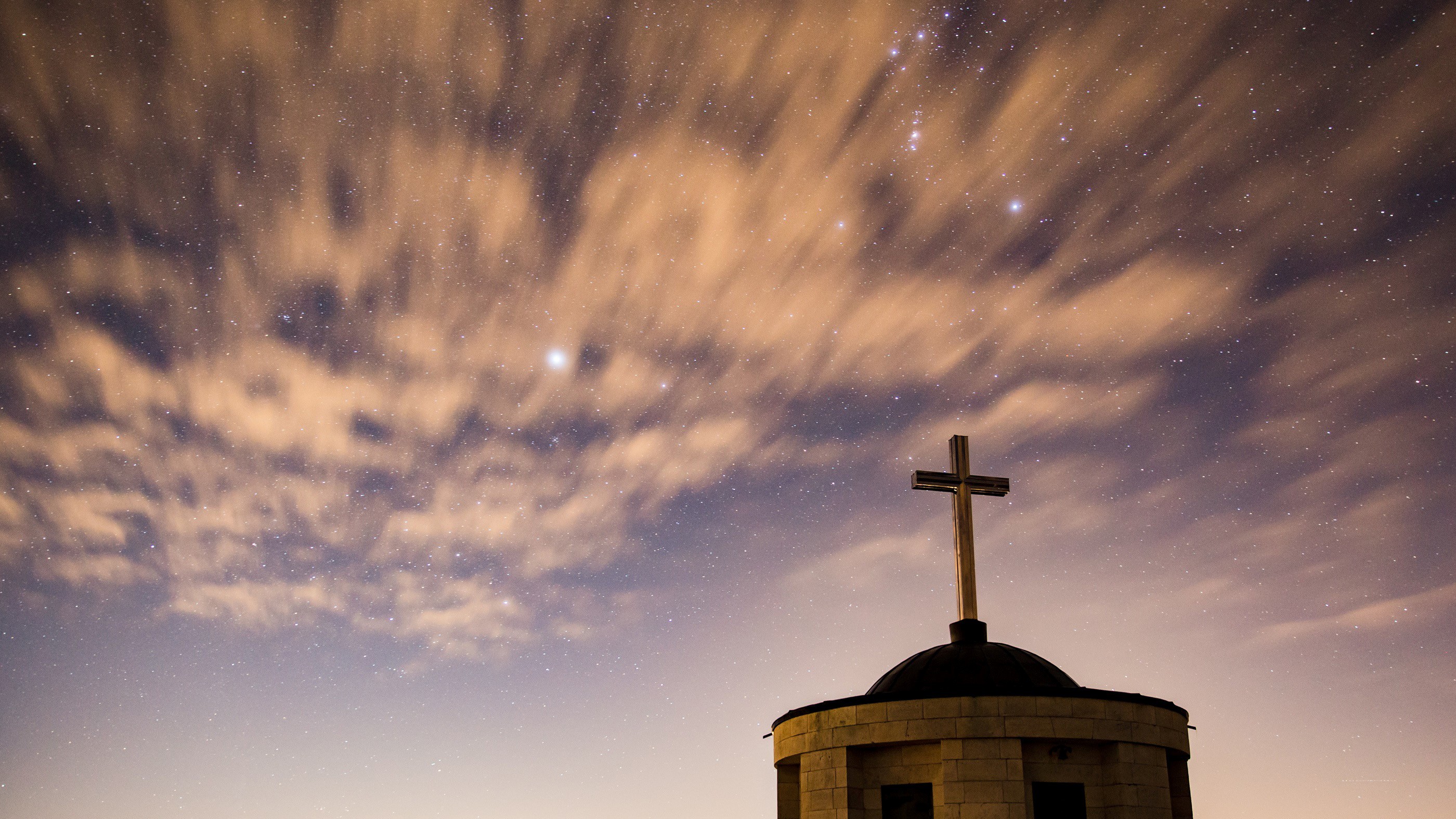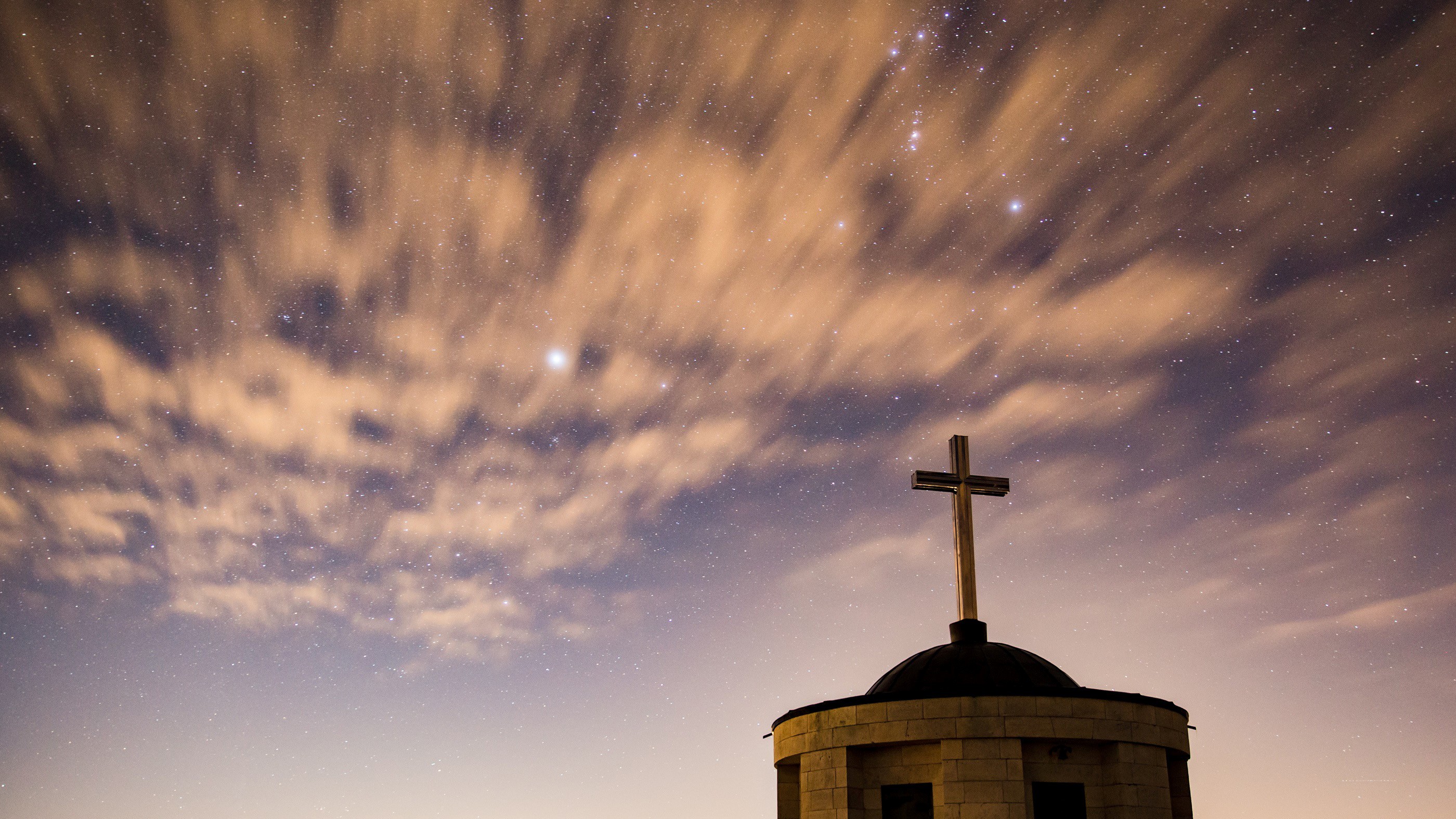 In a time of crisis, people need the church and its message of hope more than ever. We understand the need for prayer and Christ during this time. People are to deliver a message of hope as fear grows surrounding the Coronavirus crisis.
We also understand the increased impact for the risk associated with the Coronavirus. Currently, the greatest response to the crisis is to prevent the spread of the virus. Our response is not from a position of fear, but one of care and concern for people. Many have indicated they will be attending church Sunday, yet there are some who are choosing to stay home because they are part of the high-risk group. We respect such a decision and encourage those who stay home to join us online. You can watch us online at: https://www.chicopeebaptistchurch.com/sermons-and-resources/
Read more...
---