Chicopee-Guest
PASSWORD: Welcome2U
MINISTRY
THE CHRISTMAS PROJECT
If you would like to participate in providing a child or family with gifts and/or food for Christmas, we are now collecting donations. You may see Stephanie Parker or Stacy Richardson if you have any questions or call the office at 770-536-3761.
CHURCH DIRECTORY HAS ARRIVED
If you had a picture taken for the church directory, your copy of the directory is available in the Welcome Center after worship service. If you didn't have a picture made, but would like a copy of the directory, please let us know. The directory is also available to view online. Find the link on our website homepage to access our Mobile Directory. The Access Code is 30504.
NURSERY AND PRESCHOOL STAFFING
Sunday School Nursery/Preschool are available during the Sunday School hour every week.
Worship Service
12/2 MaryBeth Bennett & Donna Dixon
12/9 Rebecca Harrison & Charles George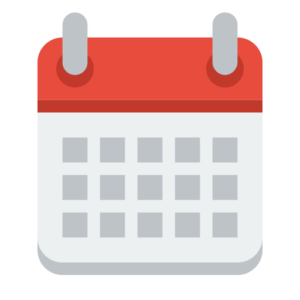 EVENTS
CARING FOR OUR COMMUNITY
In partnership with the North Georgia Food Bank, FREE fresh fruit and vegetables will be handed out to our community from our parking lot.
DECEMBER 8
8:30AM
MEN'S BREAKFAST
Join the men, both young and more experienced, at Curt's in Oakwood for a time of fellowship, men talk, ministry opportunities, and, of course, a great breakfast.
DECEMBER 9
DECEMBER 11
Bring a side dish and join us in the Fellowship Hall
AFTER CHURCH
CHRISTMAS MEAL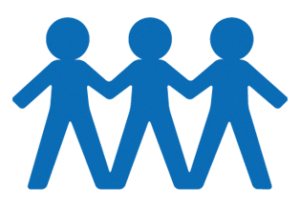 CELEBRATIONS
A Donation was made by The Lynn Sunday School Class In Memory of Mary Benefield
DECEMBER BIRTHDAYS
DECEMBER ANNIVERSARIES
5 Jason & Tammy Corzan
26 Mike & MaryBeth Bennett
December Counters: Buddy Anderson & Hoyt Boyd
Last Week's Tithes & Offerings: $6,021.81
Last Week's Attendance: 13 First Street Gainesville, GA 30504
(779) 536-3761
info@chicopeebaptistchurch.com
Becoming a church with ONE HEARTBEAT across every generation