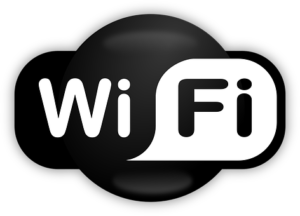 Chicopee-Guest
PASSWORD: Welcome2U
MINISTRY
CHILDREN'S THANKSGIVING DINNER
This past Wednesday night we had the opportunity to celebrate Thanksgiving with the fantastic children of Chicopee Baptist Church. We had 18 kids, 7 preschooler's, and 11 volunteers involved in this joyful celebration. Pictures are available to view on our Facebook page.
CHURCH DIRECTORIES HAVE ARRIVED
If you had a picture taken for the church directory, your copy of the directory is available in the Welcome Center after worship service. If you didn't have a picture made, but would like a copy of the directory, please let us know. The directory is also available to view online. Find the link on our website homepage to access our Mobile Directory or CLICK HERE. The Access Code is 30504.
NURSERY AND PRESCHOOL STAFFING
Sunday School Nursery/Preschool are available during the Sunday School hour every week.
11/18 Rebecca Harrison & Charles George
11/25 Gail Bailey & Tammy Corzan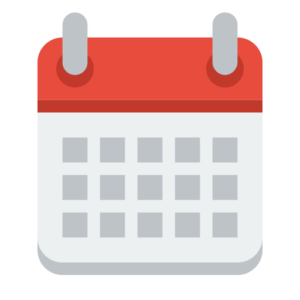 EVENTS
NO WEDNESDAY NIGHT SERVICES
We will not have Wednesday night services this week. We wish you and your loved ones a Happy Thanksgiving!
NOVEMBER 21-22
The church office will be closed this Wednesday and Thursday for Thanksgiving Break.
COME, LET'S DECK THE HALLS OF CHICOPEE
Everyone is invited to come and help decorate the church for the Christmas Season. There will be Christmas music playing and refreshments to enjoy as we put out our Christmas décor.
We will enjoy a Christmas meal together immediately following worship service.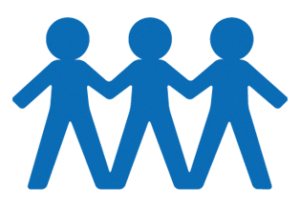 CELEBRATIONS
NOVEMBER BIRTHDAYS
NOVEMBER ANNIVERSARIES
November Counters: Jackie Cronic & Matt Parker
Last Week's Tithes & Offerings:
$10,706.18
Last Week's Attendance: 13 First Street Gainesville, GA 30504
(779) 536-3761
info@chicopeebaptistchurch.com
Becoming a church with ONE HEARTBEAT across every generation