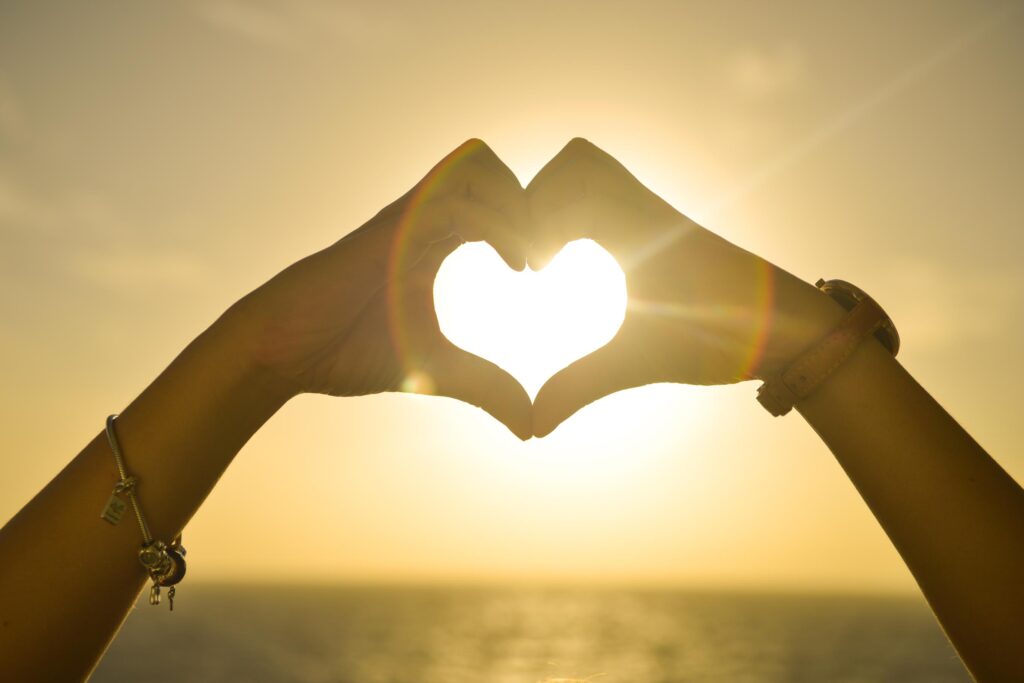 YOUTH MINISTRY
The Purpose of our Youth Ministry is to encourage and equip each student to have a personal and powerful relationship with the one true God. We believe that this is accomplished through intellectual study of the Word of God, honest and heartfelt prayer, an understanding of the rationality of the Christian worldview, and the building of bonds with peers to share in the journey.
The Youth meets every Wednesday at 6:30pm in the Youth Building and every Sunday Morning at 10am in the Main Building.
Each Student needs to have a yearly waiver on file. To access simply tap the following
YEARLY WAIVER

UNITED WKND IS A LOCAL CHURCH STUDENT GATHERING THAT IS FOUNDED ON THE BELIEF THAT IN CHRIST, WE ARE UNITED. WE AREN'T CREATED . . .

READ MORE
Do the kids spend the night?
YES, THE GIRLS WILL STAY IN A HOST HOME AND THE BOYS WILL STAY AT THE YOUTH BUILDING AT CHICOPEE BAPTIST