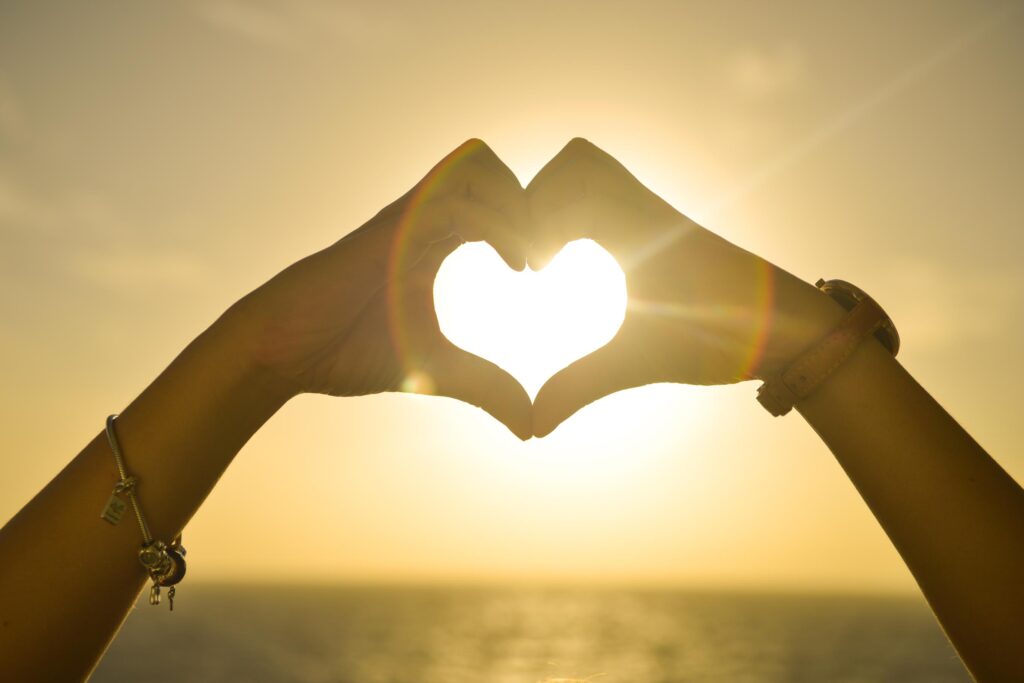 YOUTH MINISTRY
The Purpose of our Youth Ministry is to encourage and equip each student to have a personal and powerful relationship with the one true God. We believe that this is accomplished through intellectual study of the Word of God, honest and heartfelt prayer, an understanding of the rationality of the Christian worldview, and the building of bonds with peers to share in the journey.
The Youth meets every Wednesday at 6:30pm in the Youth Building and every Sunday Morning at 10am in the Main Building.
Each Student needs to have a yearly waiver on file. To access simply tap the following
YEARLY WAIVER
6:30pm Dinner 7:00pm Games & Worship 7:30pm The Word
During 2022 Pastor Brian will be teaching the series call The Thread. Students will be discovering The Thread of the Gospel Through The Big-Picture Story of the Bible.
Louisiana Summer Mission Trip
Louisiana here we come again!!!
Cost is $100 which will include lodging, food, & transportation.
Sleeping bag & air mattress
Toiletries, towels, wash cloths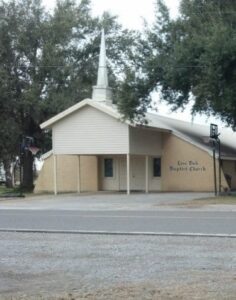 Sign up to be part of our Youth Prayer Team Today