We are currently very active

locally

in ministering to our community.
We pick up kids and teens in a van and bring them to church. We feed them and often provide school supplies and Christmas for them.

We often have special events geared toward helping those around our church. For example, we have worked with the Fire Department getting smoke detectors in all the homes in the Chicopee Village. We offer Egg Hunts and Summer fun for kids.

We also give to the local Good Samaritan Food Bank, Church Planting, and Chattahoochee Baptist Association

We also partner with a local ministry, "Love Thy Neighbor Closet" in which they provide needed resources to parents working to get their biological kids back from Foster Care.

We are hoping to plan a trip in the fall of 2022 as well

Live Oak Baptist Church in Montegut, Louisiana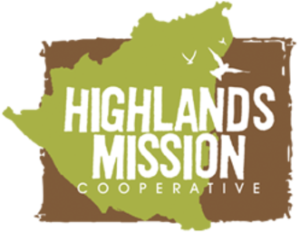 Highlands Mission Cooperative is a collection of Christ followers dedicated to sharing the love of Christ through acts of service and helps. These helps and services take on the form of clean water, medical clinics, health education, construction, sanitation, English language schools, church planting and leadership development. Working through the local church, we strive to meet the immediate physical needs in a community as we share the hope that is the gospel of Christ.
We took our first trip in October 2019 and worked on repairing an oven and helping a school.
We are currently planning another foreign missions trip.
for 2023
Richard Bailey is our Missions Director and active deacon in our church. He has been on numerous of times to Nicaragua and state side. He has a deep passion for God's mission!