We strive to be a warm and caring church that

seeks to glorify God by developing disciple-makers of all ages

.
Our Strategy to make a difference . . .
We strive to GLORIFY GOD by genuinely CARING for individuals, intentionally CONNECTING people in real relationships, with Christ and others, providing opportunities for them to GROW in their life to live an active biblical life, and each person ENGAGING in serving others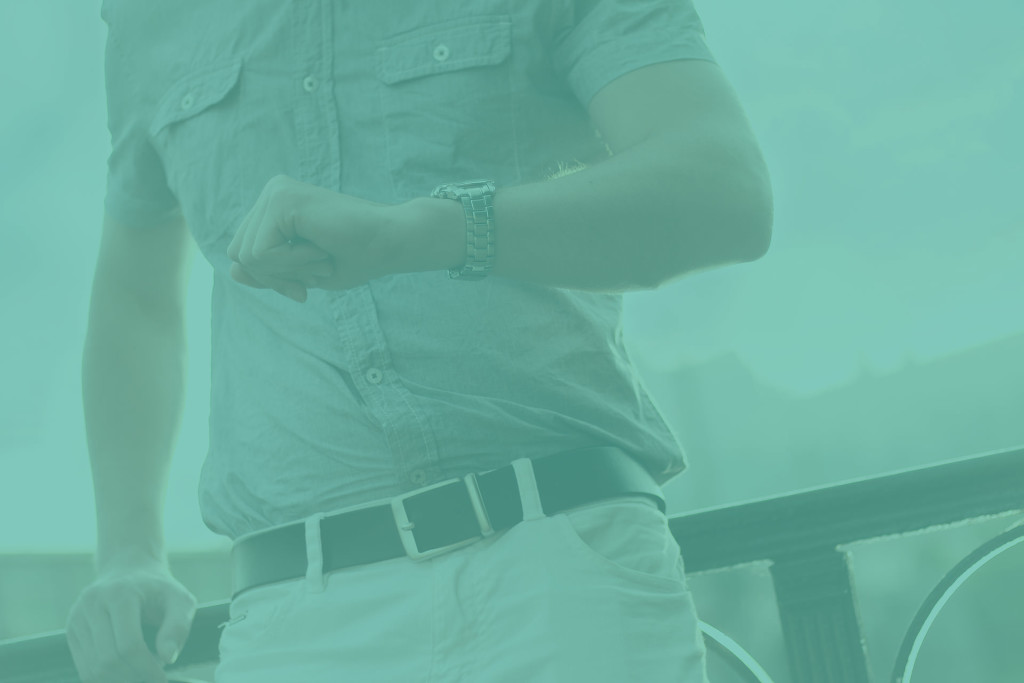 CARE
: About People
We compassionately seek to
care
about people. No matter the joy or the hurt, the blessing or the difficulty, we strive to be compassionate and extend God's hand through love to everyone. We strive to extend God's
care
to people through our hands to you.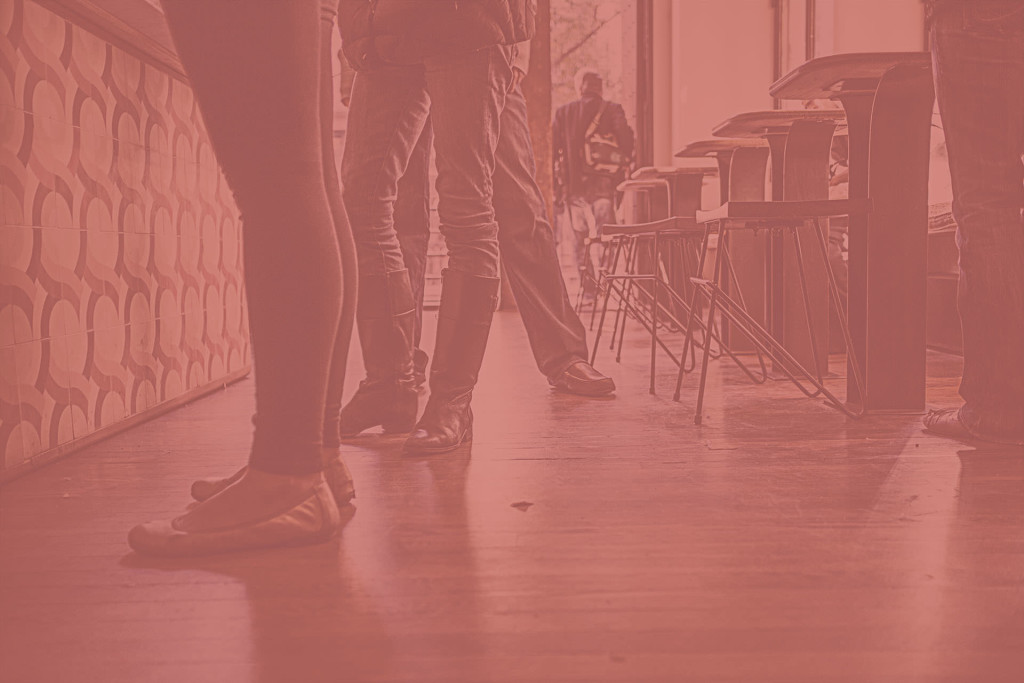 CONNECT
: To Jesus & Others
We intentionally seek to
connect
people in relationship with Christ and the Worship of Christ. In addition, we strive to
connect
people with others which produces an environment where all people are loved and cared for.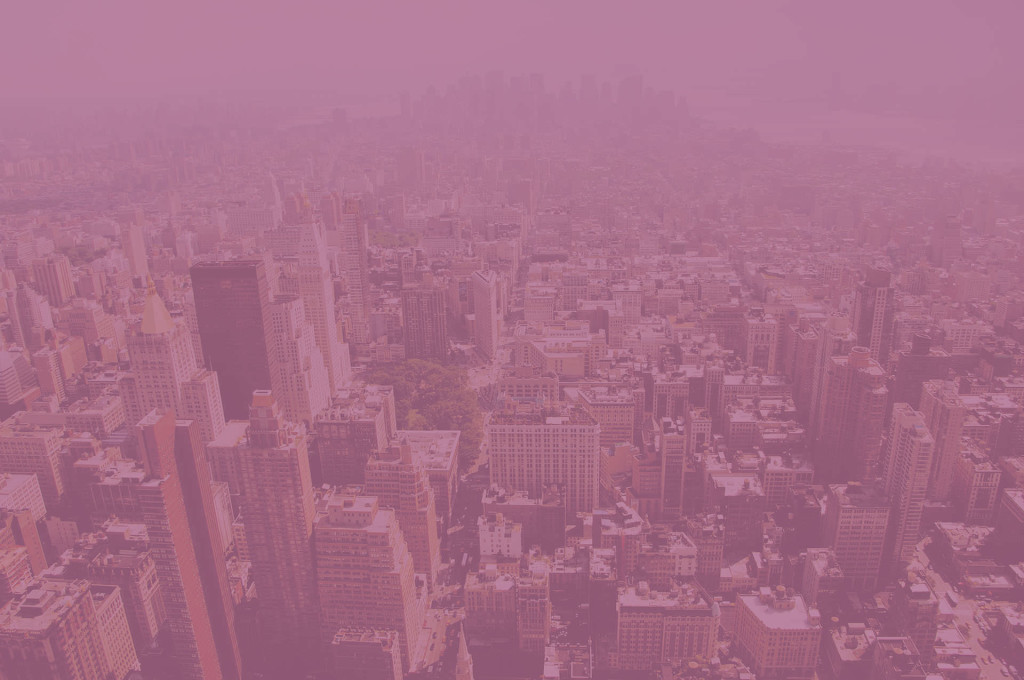 GROW
: Grow Together
We purposefully create opportunities and provide different avenues where we can spiritually grow and be better prepared to live an actively biblical life as Christ intended. His Word is a life giving fountain and foundation that will grow every person, regardless of age, for living as Christ desires.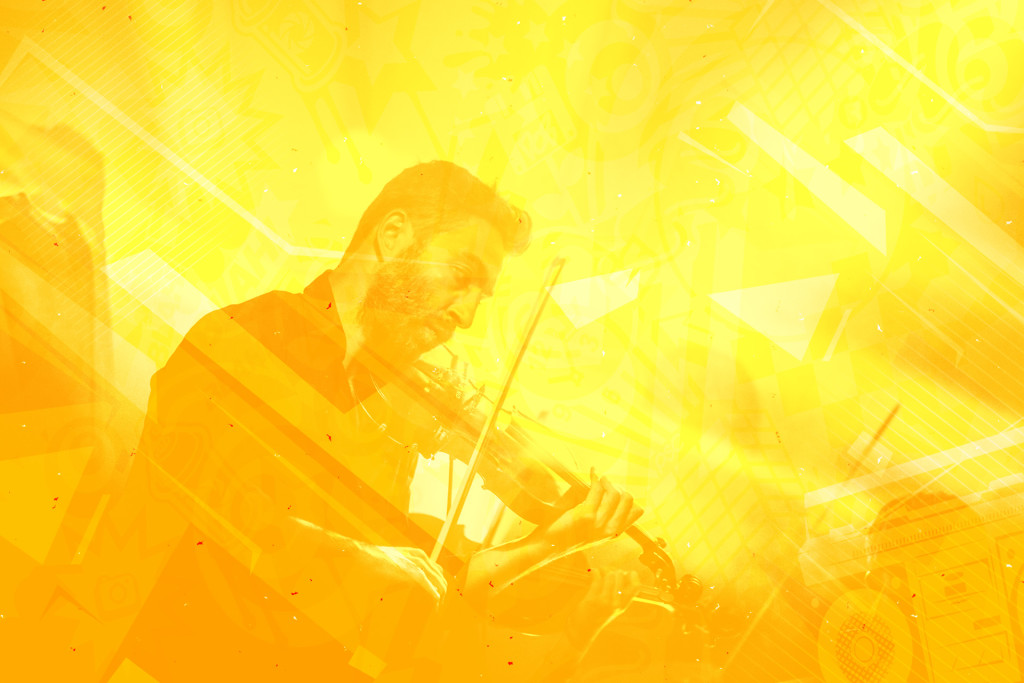 ENGAGE
: Make a Difference
We make the biggest impact in people's lives and building God's Kingdom by doing it together. The church is at its best when individuals engage in some capacity to serve others. Each person is vital to the healthiness of a community of faith.
SERVE – GIVE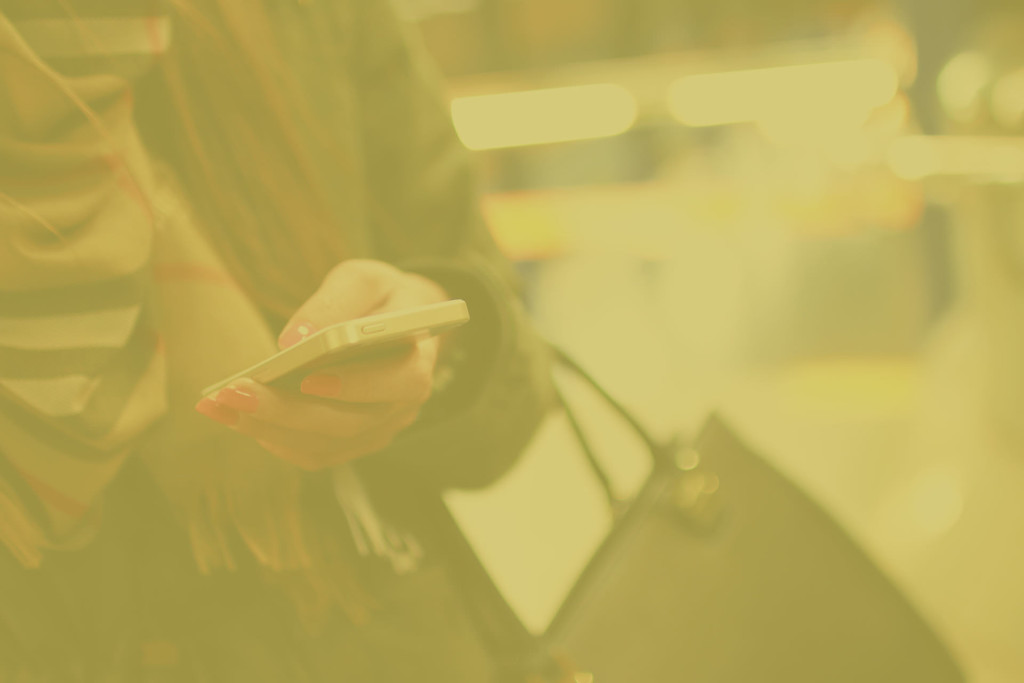 Our Beliefs:
What we believe is grounded in the uncompromising truth of God's Word. We find within it, directions for life, freedom, and hope. From a theological standpoint we adhere to the
Baptist Faith and Message 2000
which we believe encapsulates our doctrine and expresses our common belief system.