Chicopee e-Bulletin
MAY 09, 2021
Welcome to our Sunday morning worship service for all generations. If someone is wearing a mask, out of love for our brothers and sisters, please kindly consider putting on a mask before approaching and keep a safe distance. Also, please:
Sanitize your hands.
Social distance from non-household members when appropriate.
Ask permission before approaching someone's personal space.
Be sure to explore the menu to find where you can submit a prayer request, contact us, gather information and more! Prayer Time
Please come join us for prayer at 9:00 am on Sunday Mornings in Room A113 (Bathroom Hallway).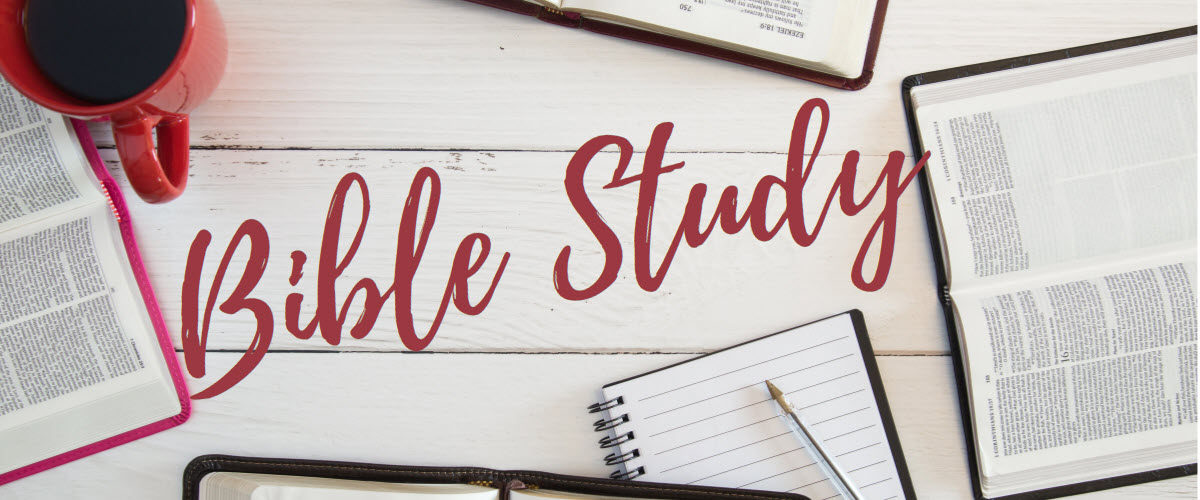 Bible Studies
Sunday Mornings and Wednesday nights. Contact Pastor Clyde for more details
Call or text: (770) 536-3761
Sermon Notes
If you would like to follow along today in your Bible app, tap here to connect with today's sermon electronically.
Does Your Grocery bags Need A Home?
We need grocery bags each month when we hand out the food. We also can use them for our food pantry. We will be glad to use your bags to glorify God. Bring them and place them in the recycle bin or bring them by the office anytime during the week and leave them on the church office.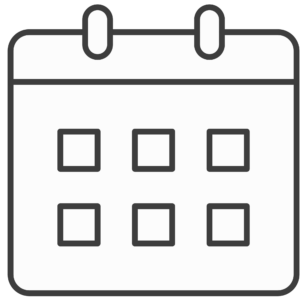 CALENDAR AND EVENTS
MAY 9, 2021
We will be having a baby/child dedication on Mothers Day, May 9
th
during our regular service. If you would like to participate or have questions, please contact Laura Smith at
lsmith@chicopeebaptistchurch.com
or call (770) 536-3761
MAY 9, 2021

We are partnering with a Christian Foster Group to help them provide baby wipes and diapers of any size to those children in the Foster system. Our collection deadline is May 9th. Currently there are over 13,000 children in the system in the state of Georgia. For more information about Fanilies4Familes, please visit their website.
MAY 16, 2021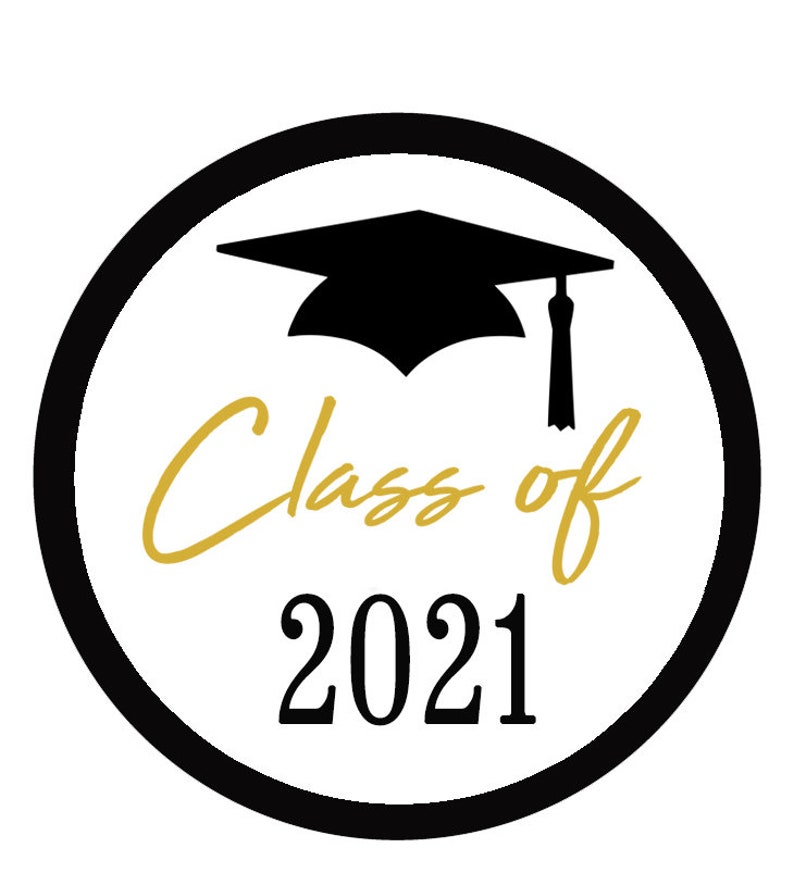 Do you know someone in our church that is graduating? Do you have a graduate in your family? Let Brian Carden know so we can celebrate with you. On May 16th, we will recognize our own Chicopee graduates. bcarden@chicopeebaptistchurch.com (770) 536-3761
JULY 10-15, 2021
Montegut, LA
We will be going on a mission trip to Louisiana. The Youth will be doing VBS. There will also be other great opportunities for physical work as well. Details to come as they are available.
Choose "Missions Fund" CELEBRATIONS
Congratulations to Michael and Heather Cheesman on the birth of their new son
April 23, 2021
7lbs, 4oz.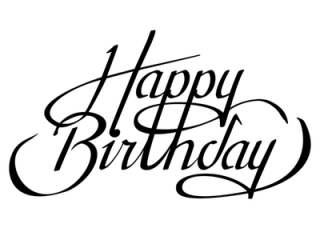 BIRTHDAYS MAY
09 Jacob Hopwood
10 Ross Evans
12 Lance Burkhalter
13 Robert Moore
14 Joey Coker
14 Mary Helen Brewer
18 Buddy Bailes
19 Renee Carden
20 Tim Merck
24 Jeanette Whelchel
28 Sue Bigelow
29 Madeline Parker
LAST WEEKS OFFERING:
$ 4,832.00
LAST WEEKS ATTENDANCE:
(In Person) 90 (Online): 26
Password: welcome2u
OFFICE HOURS: Monday – Thursday 10:00 am – 4:00 pm
13 First Street Gainesville, GA 30504 (770) 536-3761
info@chicopeebaptistchurch.com CCLI#1270510 CVLI#501357360
Did you know you can listen to today's sermon on "itunes" or "Google Podcast"?
You can subscribe to our podcast or listen to any sermons 24/7 online under "Sermon and Resources" at chicopeebaptistchurch.com
You can also watch today's service on Roku or FireTV. Just add our free channel and watch live or check out one of our archived videos.