APRIL 02, 2023
Welcome to our Sunday morning worship service for all generations. Our prayer is that you encounter a Holy and living God today through worship and His Word
Be sure to explore the menu to find where you can submit a prayer request, contact us, gather information and more!
Check us out on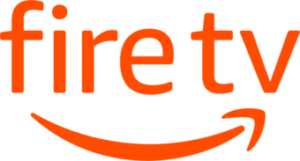 Sermon Notes
If you would like to follow along today in your Bible app, tap here to connect with today's sermon electronically.
Próximamente notas en español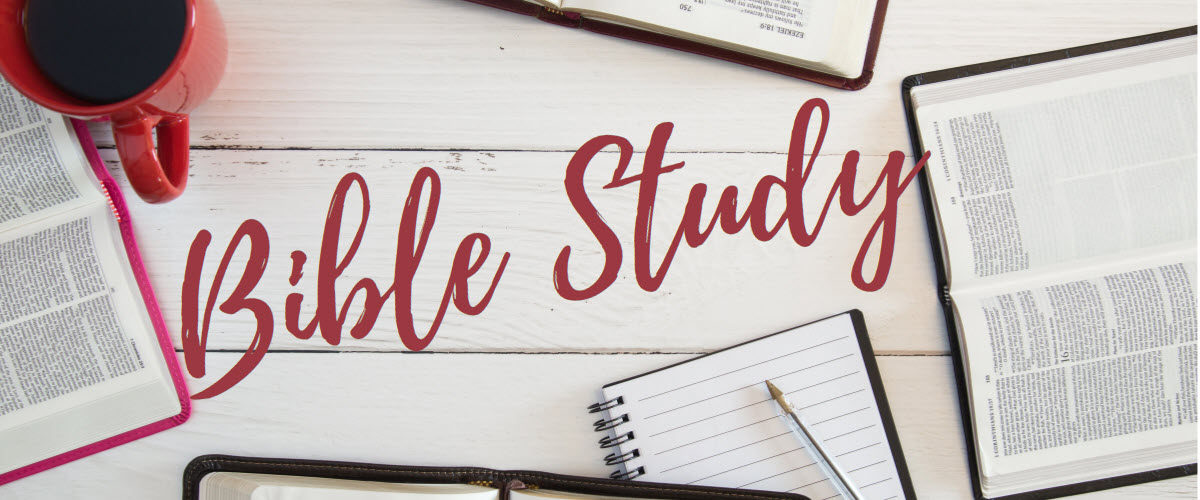 Bible Studies
We would like to invite you to come on Wednesday night for Bible Study at 6:30pm and Sunday School on Sunday morning at 10:00am. Bible study available for all ages. Nursery provided. Come join us! Contact Pastor Clyde for more details
Call or text: (770) 536-3761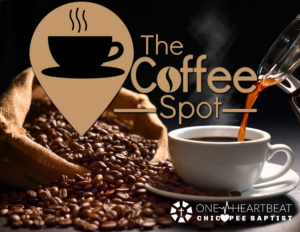 Like Coffee?
We would love to invite you to The Coffee Spot where you can sit, visit with friends, and have a cup of coffee. See you soon in the first room on the left on the kitchen hallway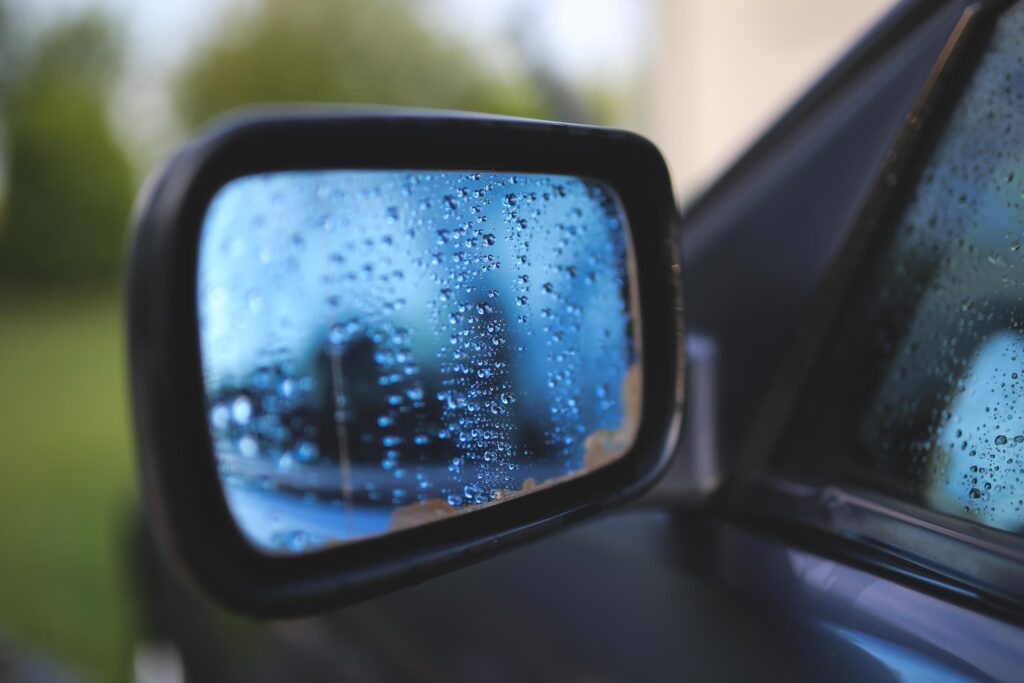 VALET PARKING
Are you afraid you may fall in the parking lot when it rains? Is the weather too much to try to get all the kids out of the car and across the parking lot? We want everyone to be able to come to church and experience the holy and living Jesus Christ. For your convenience, the Deacon Ministry team has started a valet-parking ministry. To use the valet service on rainy or cold days, just pull up to the door under the portico, and someone will help you in and go park your car for you. After the service they will bring your car back to the portico for you.
Trouble Hearing the Service?
Do you struggle to hear what is said during the service? We do have hearing devices to assist available in the back of the church on a table or at the tech booth. Let us know if it helps!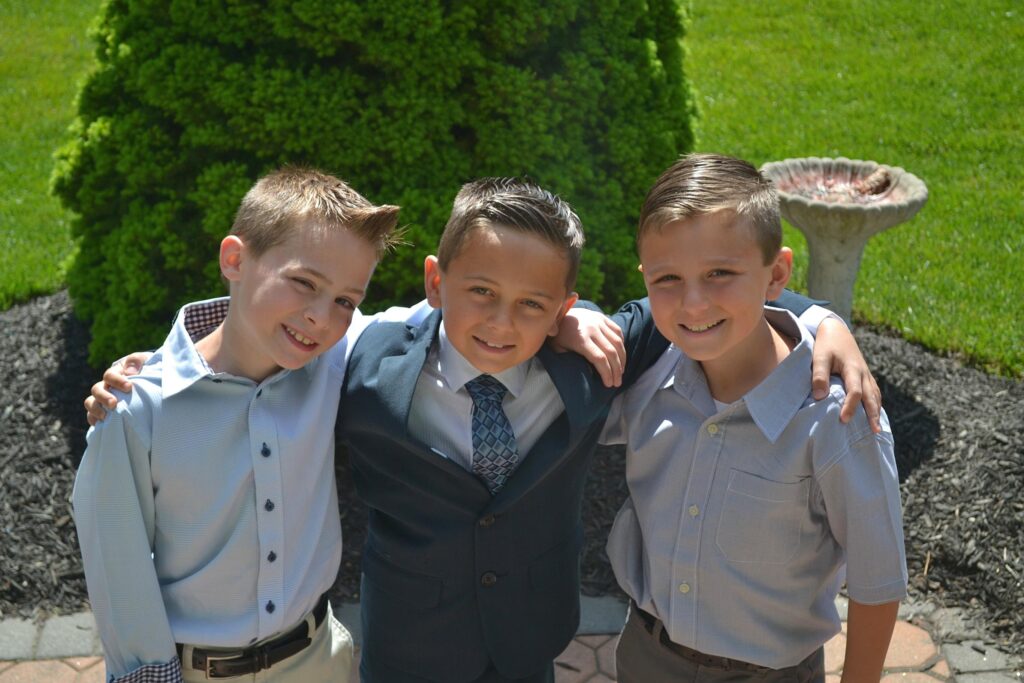 Serving Opportunities
Our church is growing and we need your help by volunteering in nursery, preschool, children or youth on Sunday mornings and/or Wednesday evenings. We will be setting up a rotation schedule. If you would like to volunteer, we will have a sign-up sheet in the welcome center, email info@chicopeebaptistchurch.com or you can text/call (770) 536-3761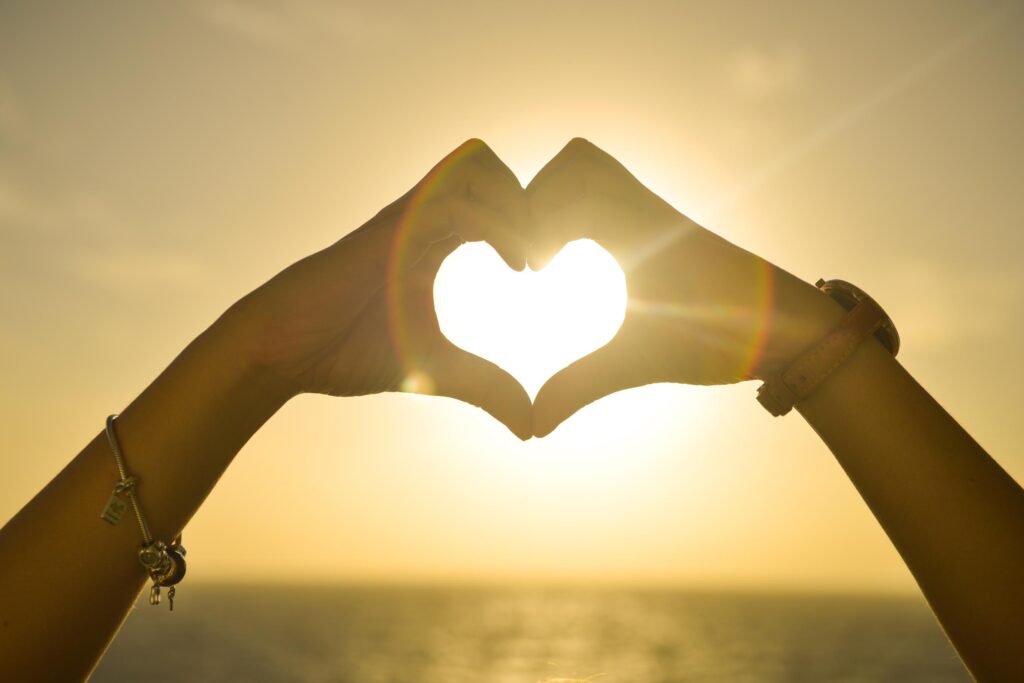 Hearts and Hands Ministry
If you have ever experienced that moment when someone you love has passed away, you know the last thing on your mind in the moment is usually how to feed yourself or your family. Over the next several days a flurry of activity follows and simply planning food can become an overwhelming task. What an incredible blessing when someone is able to help in this area during the time of grief and, sometimes, in time of illness or tragedy. The simple gesture can mean so much.
We are in need of people to help in providing food when there is a need within our church family. Would you prayerfully consider being part of the ministry team? If you can help you need to sign-up at the welcome center, online, or you can call/text our team leader, Gail Bailey, at (678)549-9237 or email her at heartsandhands@chicopeebaptistchurch.com
Thank you for being the heart and hands of Christ when people hurt the most.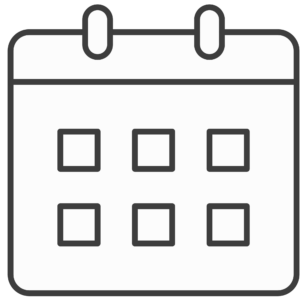 CALENDAR AND EVENTS
APRIL 5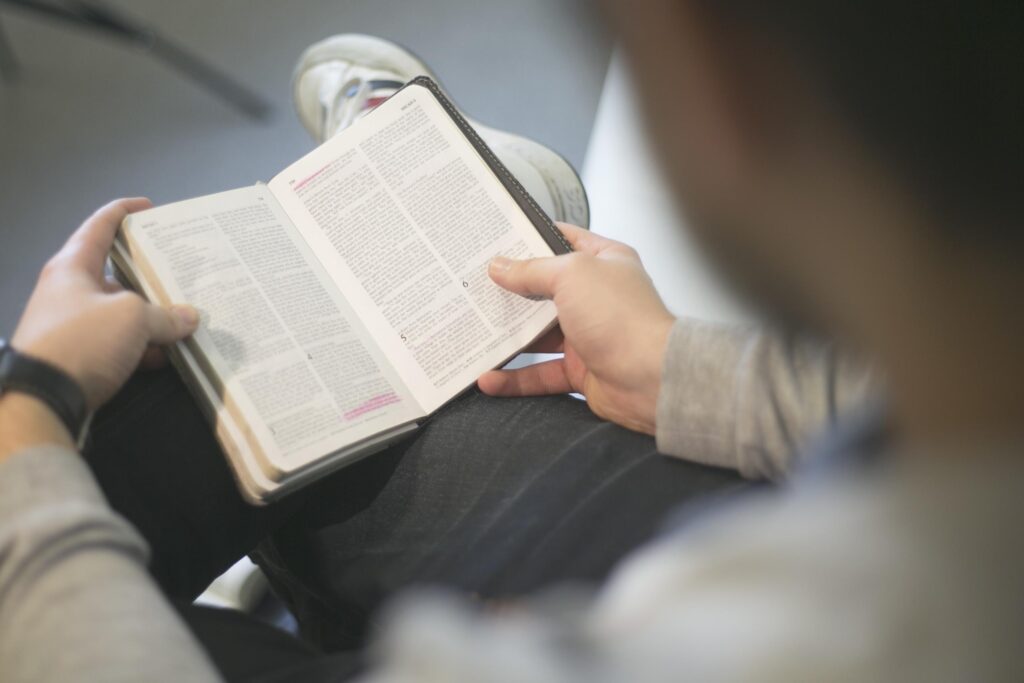 WEDNESDAY NIGHT
There will be no church activities or Bible studies this Wednesday, April 5, 2023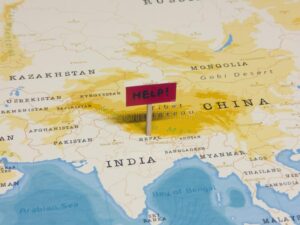 MISSION TEAM
Our mission team will be gone until April 7th. Pray daily for the team: Tim Hatch, Brian Carden, Renee Carden, Autumn Carden, Elyza Self, Buddy Self, Clyde Self, Gio Coleman, Eric Radich, and Kayla Radich.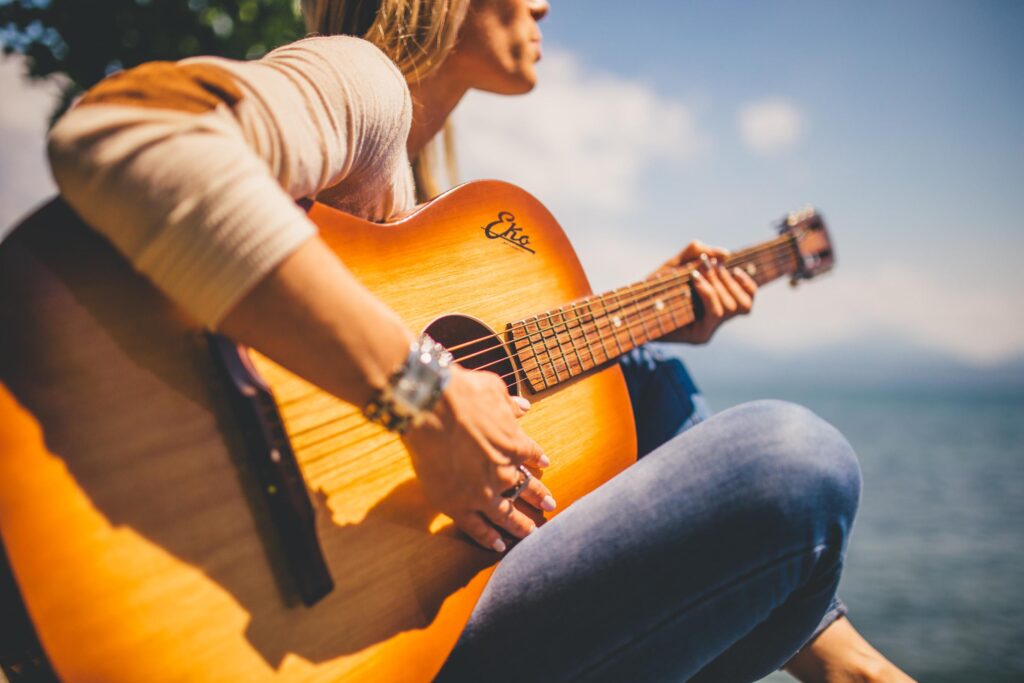 GOOD FRIDAY SERVICE
Join us as we celebrate and remember the death of Jesus Christ.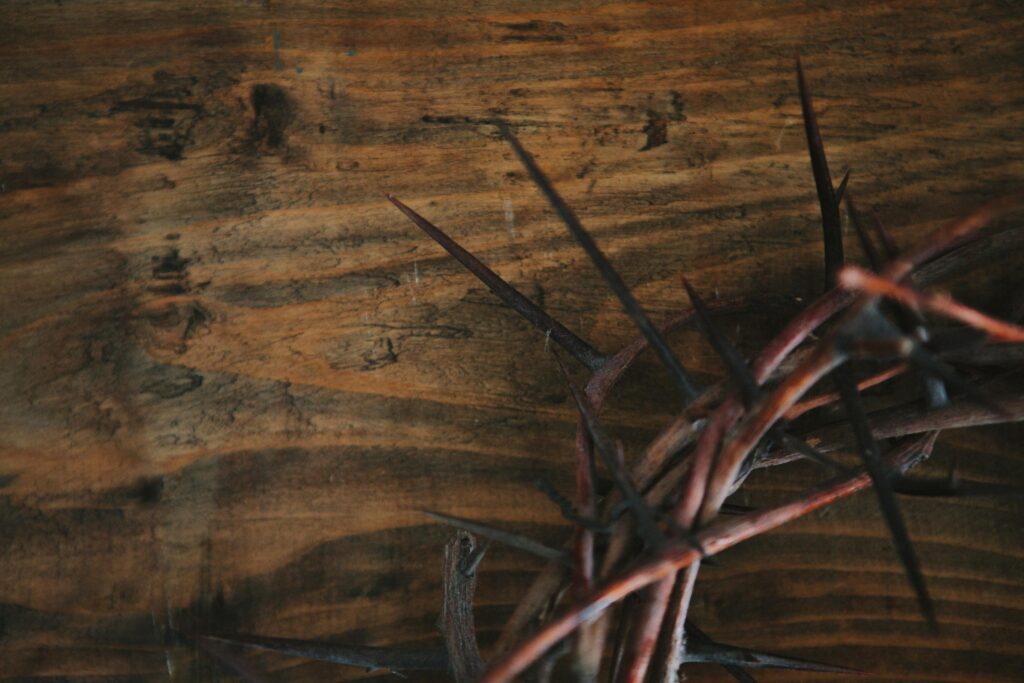 EASTER WEEKEND
SUNDAY, APRIL 9TH.
Come join us for Easter Sunday sunrise service at 7:30 a.m.
We will have Sunday School at 10:00 a.m. and our regular service at 11:00 a.m.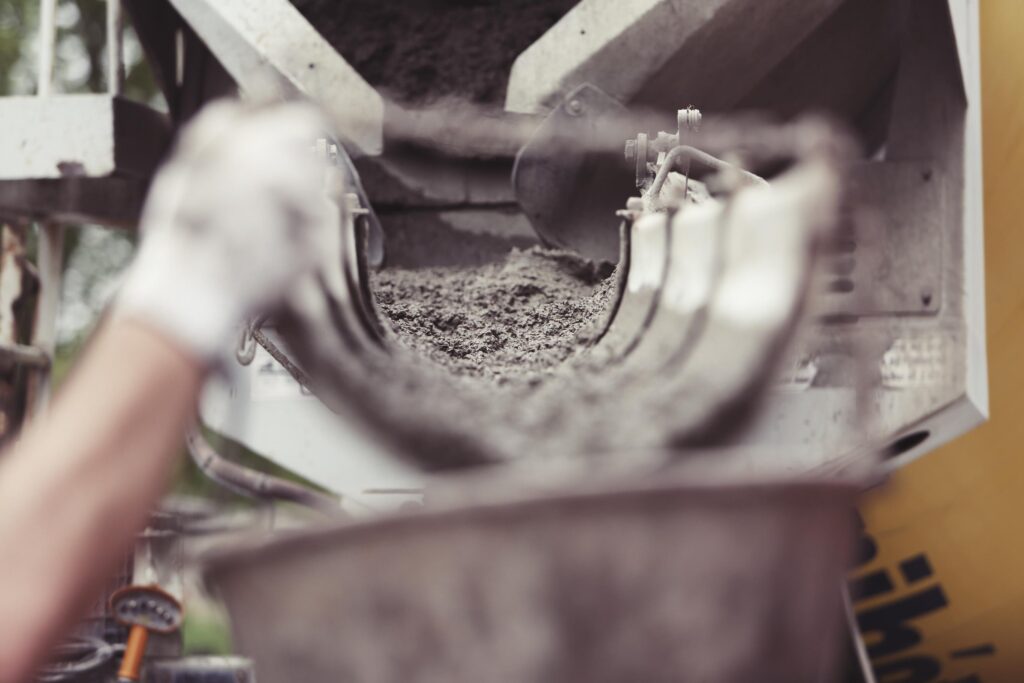 FOUNDATIONS CLASS
Do you lack confidence in answering questions regarding your faith? If so, join us on
WEDNESDAYS at 6:30 P.M.
OR
SUNDAYS at 10:00 A.M.
The Foundation Classes are designed to grow the individual in knowledge and action through experiential learning and active Bible Study.
This session will be covering Salvation. Some of the questions that will be covered are:
SESSION 1: Who is God?
SESSION 2: What was the original design?
SESSION 3: What is the Problem?
SESSION 4: What is sin?
SESSION 5: Who is Jesus? What is Atonement?
What is the Solution?
How do we respond?
How do we use this in our life?
The Sunday Sessions will be identical to the Wednesday Sessions each week.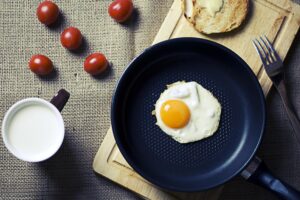 MENS BREAKFAST AND BIBLE STUDY
Men, come and join us for breakfast, Bible Study, and fellowship. Invite someone and come on!!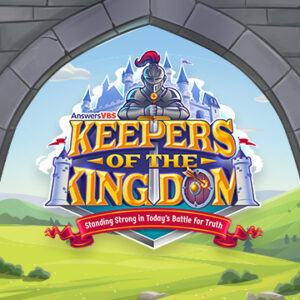 VACATION BIBLE SCHOOL
SUNDAY, JUNE 25TH – THURSDAY, JUNE 29TH If you would like to partner with us to get ready for VBS, there is a scroll at the back of the church that has a list of what we need. You can also call/text "VBSHELP" (770) 536-3761 to get more information on how you can help. CELEBRATIONS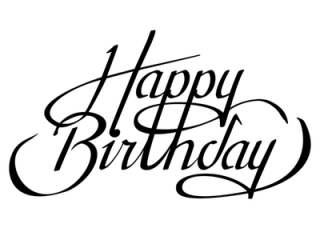 LAST WEEKS OFFERING: $ 2,525.00

LAST SUNDAYS ATTENDANCE:
(In Person): 83 (Online): 39

Password: welcome2u
OFFICE HOURS: Monday – Thursday 10:00 am – 4:00 pm
13 First Street Gainesville, GA 30504 (770) 536-3761
info@chicopeebaptistchurch.com CCLI#1270510
Did you know you can listen to today's sermon on "Spotify", "itunes", "Amazon Music", or "Google Podcast"?
You can subscribe to our podcast or listen to any sermons 24/7 online under "Sermon and Resources" at chicopeebaptistchurch.com
You can also watch today's service on Roku or FireTV. Just add our free channel and watch live or check out one of our archived videos.