JULY 18, 2021
Welcome to our Sunday morning worship service for all generations. If someone is wearing a mask, out of love for our brothers and sisters, please kindly consider putting on a mask before approaching and keep a safe distance. Also, please
Sanitize your hands.

Social distance from non-household members when appropriate.

Ask permission before approaching someone's personal space.
Be sure to explore the menu to find where you can submit a prayer request, contact us, gather information and more! Prayer Time
Please come join us for prayer at 9:00 am on Sunday Mornings in Room A113 (Bathroom Hallway).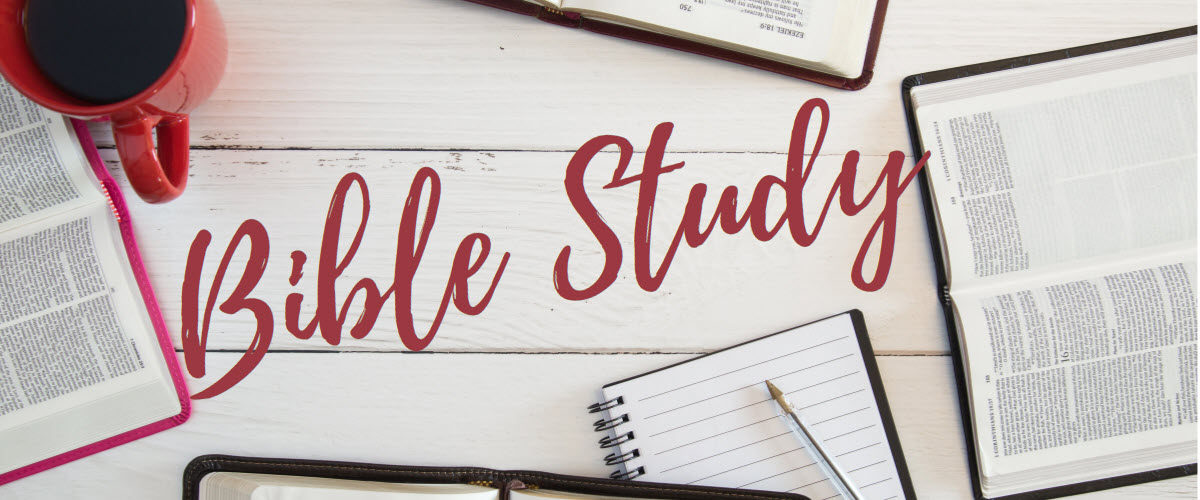 Bible Studies
Sunday Mornings and Wednesday nights. Contact Pastor Clyde for more details
Call or text: (770) 536-3761
Sermon Notes
If you would like to follow along today in your Bible app, tap here to connect with today's sermon electronically.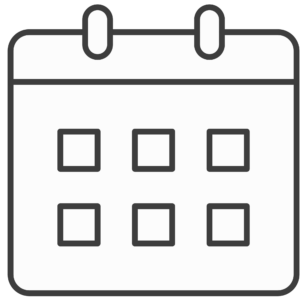 CALENDAR AND EVENTS
JULY 30, 2021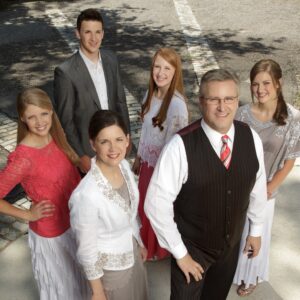 Collingsworth Family
A group will be going to see the Collinsworth family on July 30th, 7:00pm, at Prince Ave Baptist Church. We will be taking the van. The cost is $25. Please see Buddy Anderson (678) 316-6155 if you are interested
AUGUST 22, 2021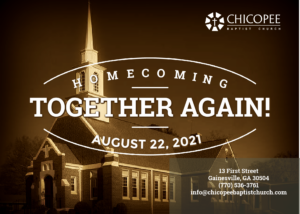 Homecoming 2021
Together again! We are so excited to have Homecoming again. Plan now to bring your favorite dish and dessert. We will soon have invites available for you to share. How beautiful it will be to be back together again. CELEBRATIONS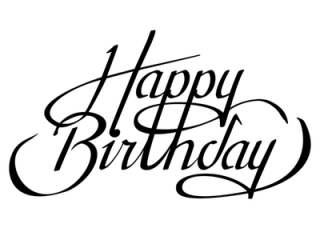 LAST WEEKS OFFERING:
$ 5,858.24
LAST WEEKS ATTENDANCE:
(In Person) 87 (Online): 34 (Mission Trip): 24

Password: welcome2u
OFFICE HOURS: Monday – Thursday 10:00 am – 4:00 pm
13 First Street Gainesville, GA 30504 (770) 536-3761
info@chicopeebaptistchurch.com CCLI#1270510 CVLI#501357360
Did you know you can listen to today's sermon on "itunes" or "Google Podcast"?
You can subscribe to our podcast or listen to any sermons 24/7 online under "Sermon and Resources" at chicopeebaptistchurch.com
You can also watch today's service on Roku or FireTV. Just add our free channel and watch live or check out one of our archived videos.